Home »
Unsold Balcony Cabins From Southampton
Unsold Balcony Cabins From Southampton
Here you will find a selection of balcony cabins at heavily reduced prices sailing from Southampton. These are either cancellations or cabins that the cruise lines have been unable to sell.
Or, you'll discover some incredible early booking offers for 2019/2020!

Please give our "Cruise Team" a call to book any of these reduced fare balcony cabins. You can only book these deals by calling 02380 658 386.

Fred Olsen Cruise Lines
Balmoral
20th Dec 2019 - 2 Nights
French Escapade
Fred Olsen Cruise Lines
Black Watch
14th Feb 2020 - 5 Nights
City Break in the Netherlands & Belgium
Fred Olsen Cruise Lines
Black Watch
24th Mar 2020 - 2 Nights
Reposition
Cunard
Queen Victoria
26th Apr 2020 - 7 Nights
Netherlands, Belgium and France
MSC Cruises
MSC Preziosa
6th May 2020 - 7 Nights
Northern Europe
MSC Cruises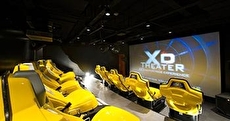 MSC Preziosa
13th May 2020 - 7 Nights
Northern Europe
MSC Cruises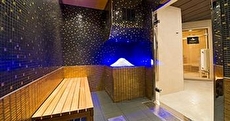 MSC Preziosa
16th Sep 2020 - 7 Nights
Northern Europe
MSC Cruises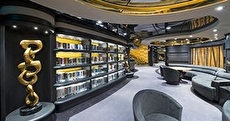 MSC Preziosa
23rd Sep 2020 - 7 Nights
Northern Europe
MSC Cruises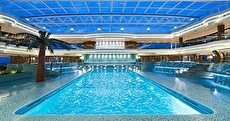 MSC Preziosa
30th Sep 2020 - 7 Nights
Northern Europe
Princess Cruises
Crown Princess
7th Oct 2020 - 4 Nights
Belgium & Channel Islands Sampler
MSC Cruises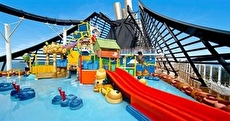 MSC Preziosa
7th Oct 2020 - 7 Nights
Northern Europe
MSC Cruises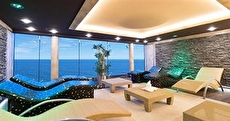 MSC Preziosa
14th Oct 2020 - 7 Nights
Northern Europe